Classical Academic Press Latin includes three series:
SONG SCHOOL LATIN (GRADES 1-3): Children will love learning Latin through Song School Latin! Lessons are peppered with songs, enjoyable vocabulary, illustrations, handwriting practice, stories, games, and engaging activities.
LATIN FOR CHILDREN (GRADES 4-7): Designed, revised, and continually sharpened since 2001, the award-winning Latin for Children curriculum continues to be a strong, inviting, and creative program designed to introduce students as young as fourth graders to Latin.
LATIN ALIVE! (GRADES 7-12): This relevant, rigorous, yet engaging introduction to Latin for middle and high school students. This Latin curriculum will truly make the Latin language come alive both for students who have studied Latin (such as students who have completed the Latin for Children curriculum) and for those who have not previously been introduced to Latin.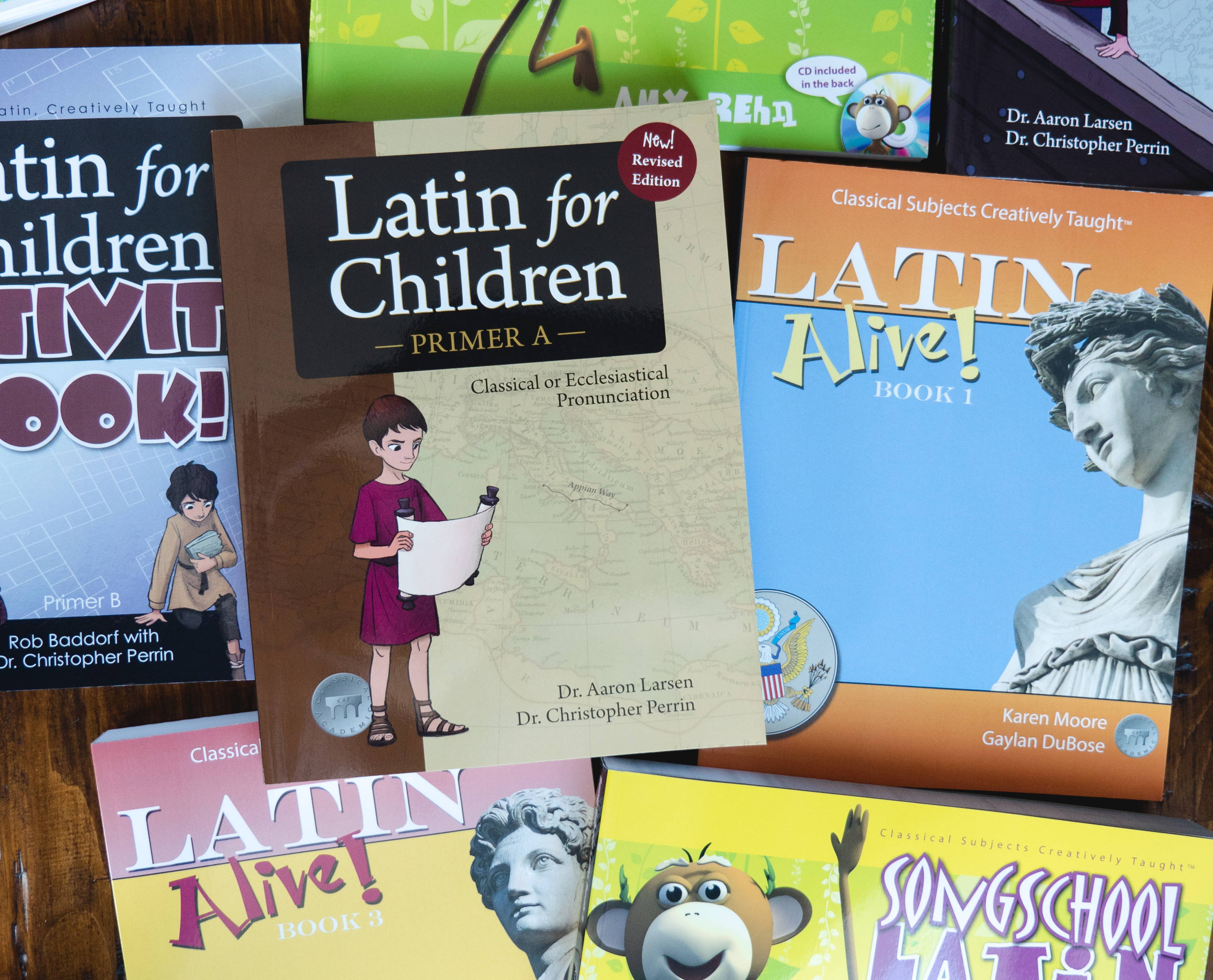 Explore the FULL Programs for the Introductory Book of Each Series!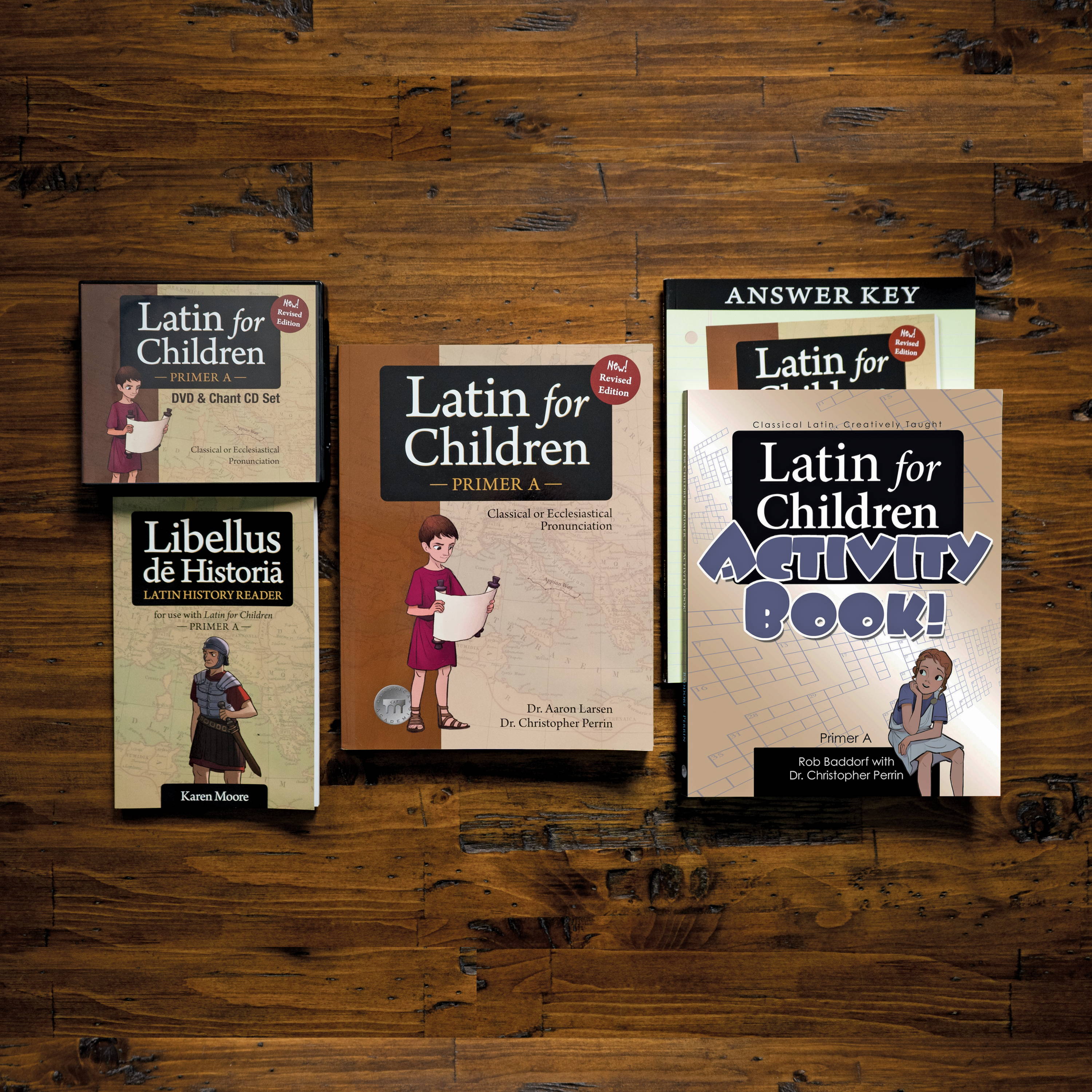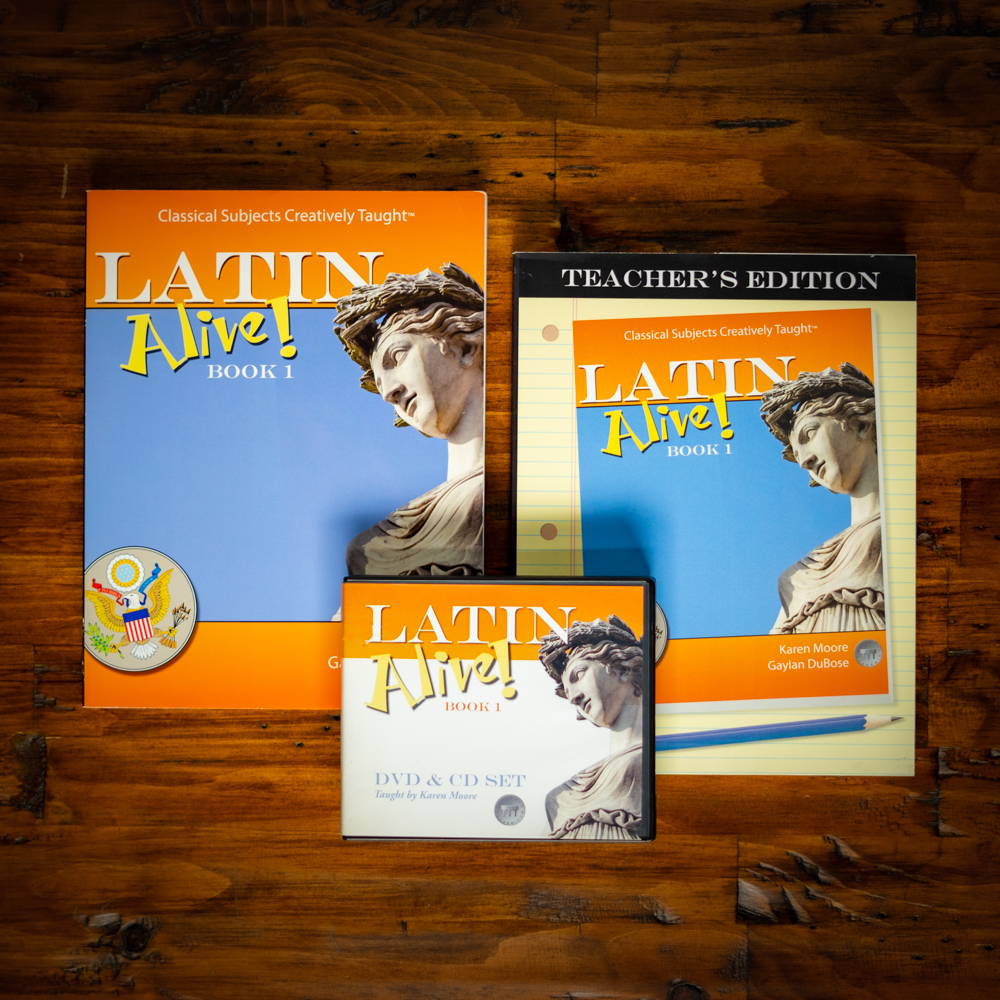 with Classical Academic Press author and founder Dr. Christopher Perrin!
Visit our FAQ Page to find more answers to common questions about our Latin programs. Click the "Support" tab on any of our Latin program pages for additional resources!
---
Our Commitment to Classical Education Stretches Beyond Curriculum
Click on the Images to Learn More about our Other Feature Services!
---