Webinars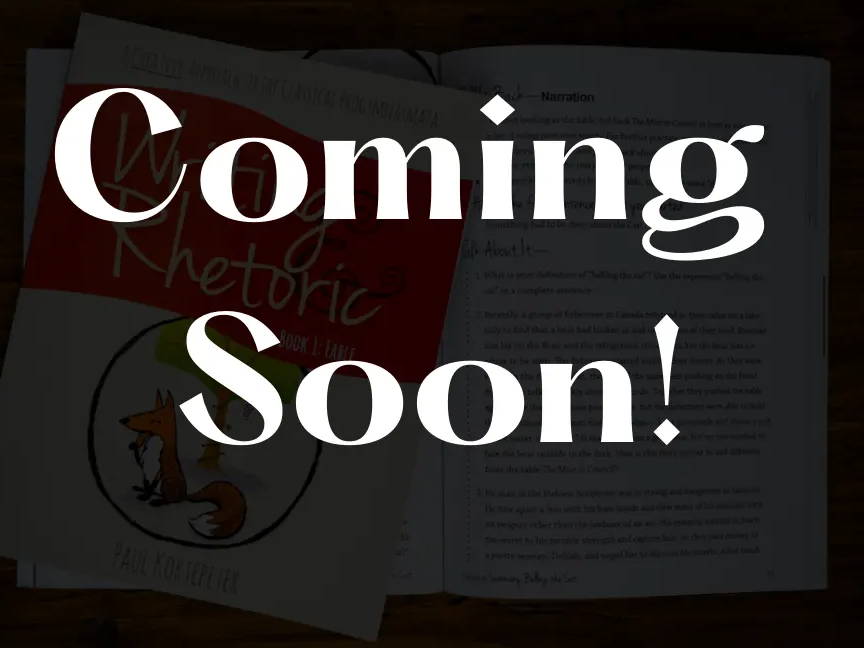 Writing & Rhetoric Webinar


August 13, 3 p.m. EST| Registration coming soon!
---
What Are Labs For?
with John Mays
---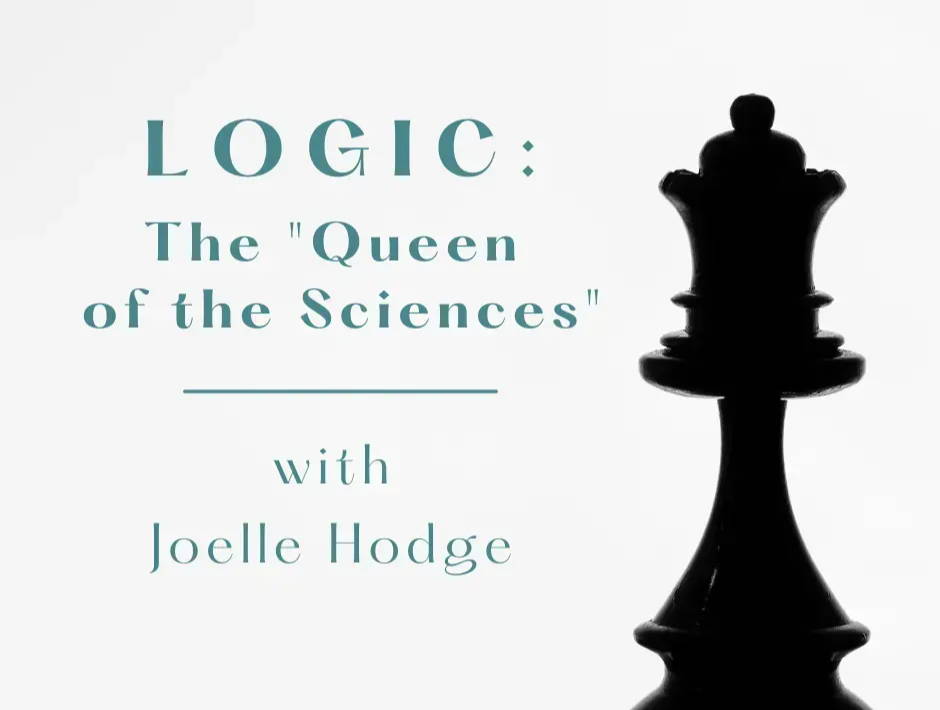 Logic: The "Queen of the Sciences"
with Joelle Hodge
---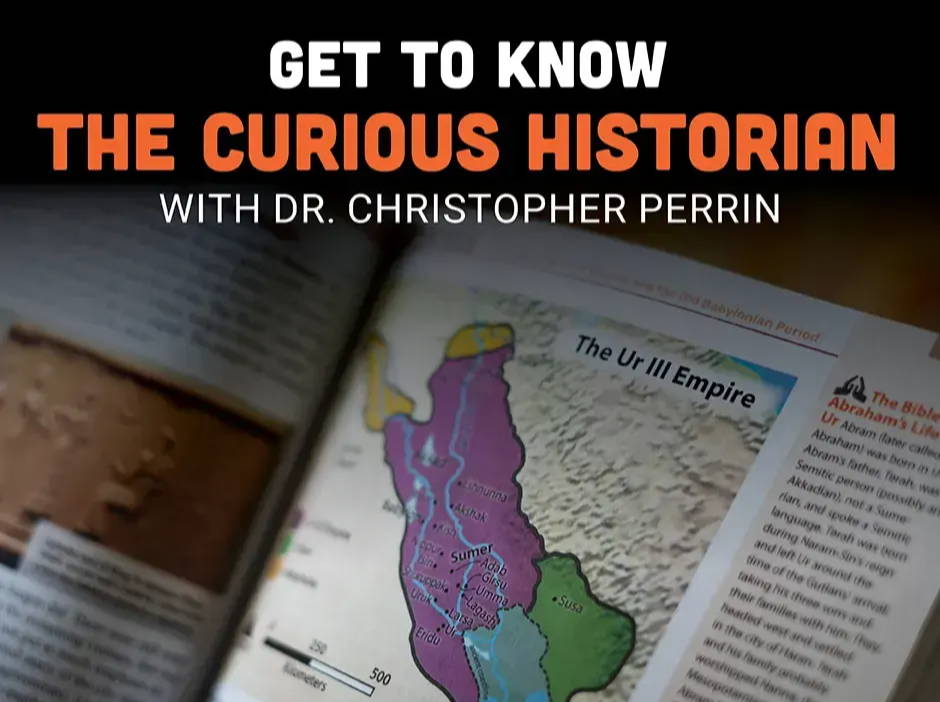 Get to Know The Curious Historian
with Dr. Christopher Perrin and Brittany Stoner
---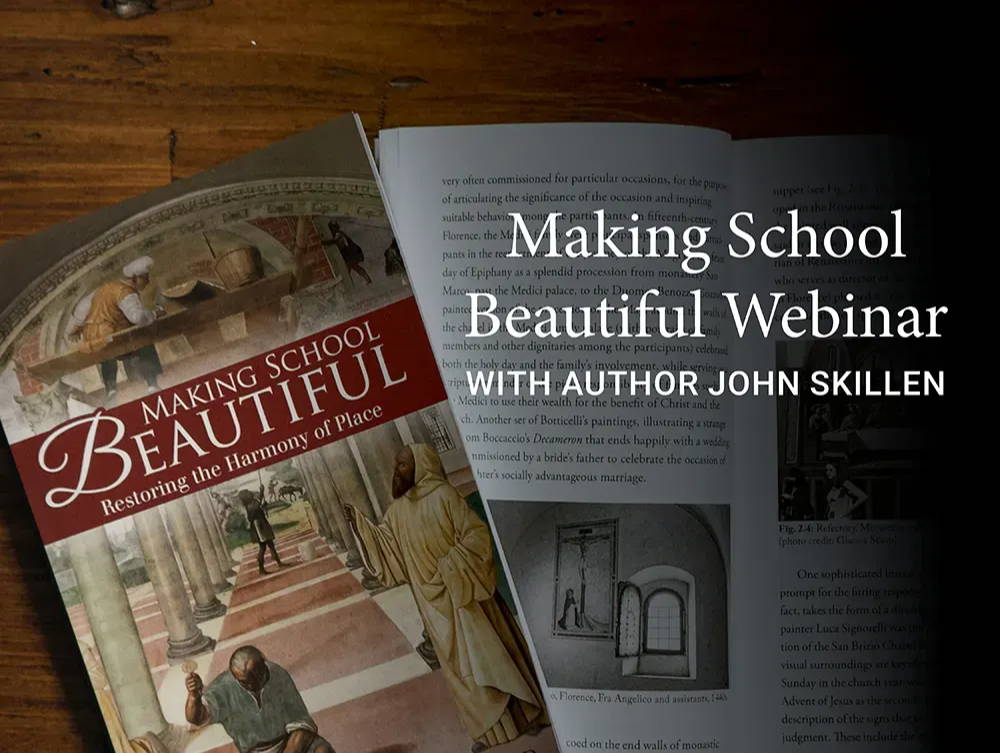 Making School Beautiful
with author Dr. John Skillen
---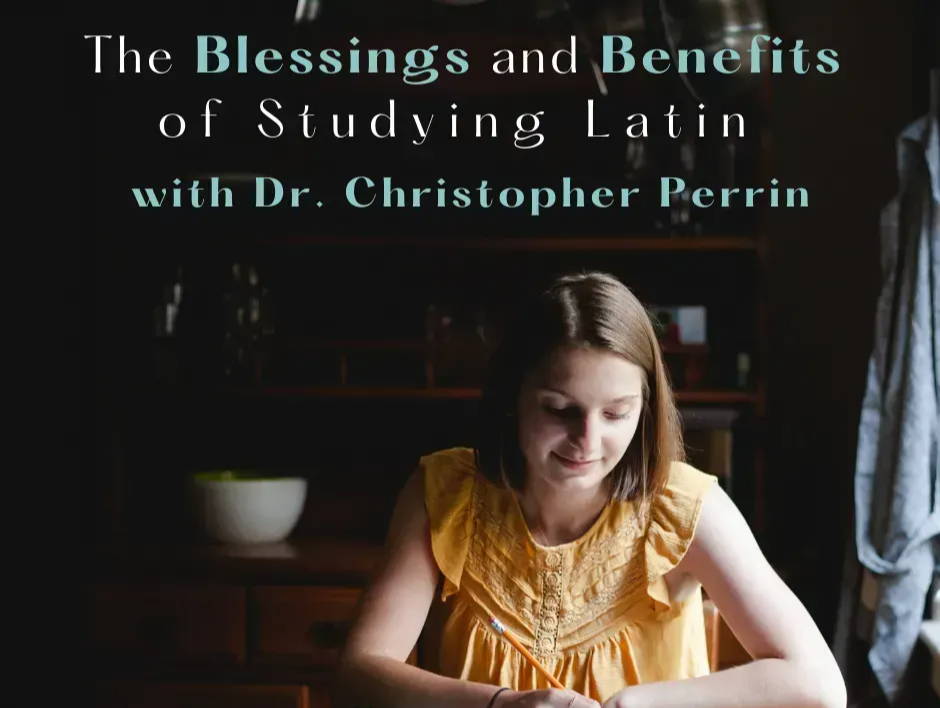 The Blessings and Benefits of Studying Latin
with Dr. Christopher Perrin
---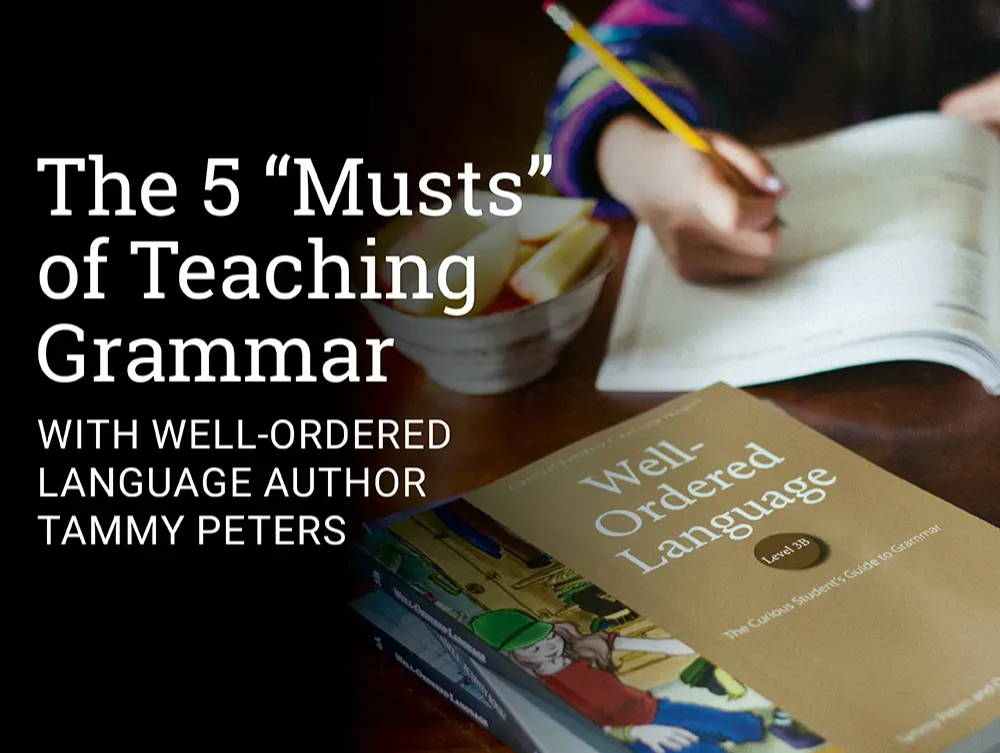 The 5 "Musts" of Teaching Grammar
with Well-Ordered Language author Tammy Peters
---
---
Our Commitment to Classical Education Stretches Beyond Curriculum

Click on the images to learn more about our other featured services!
---