Science education is in crisis nationwide. Novare Science is addressing that problem one textbook at a time.
Novare advocates a paradigm for teaching science that has proven to be a true game changer for student academic achievement: Wonder, Integration, and Mastery. These principles flow from a robust Kingdom Perspective and form the core of the Novare philosophy. We invite you to learn more about our philosophy, explore our resources, and shop our textbooks on this page!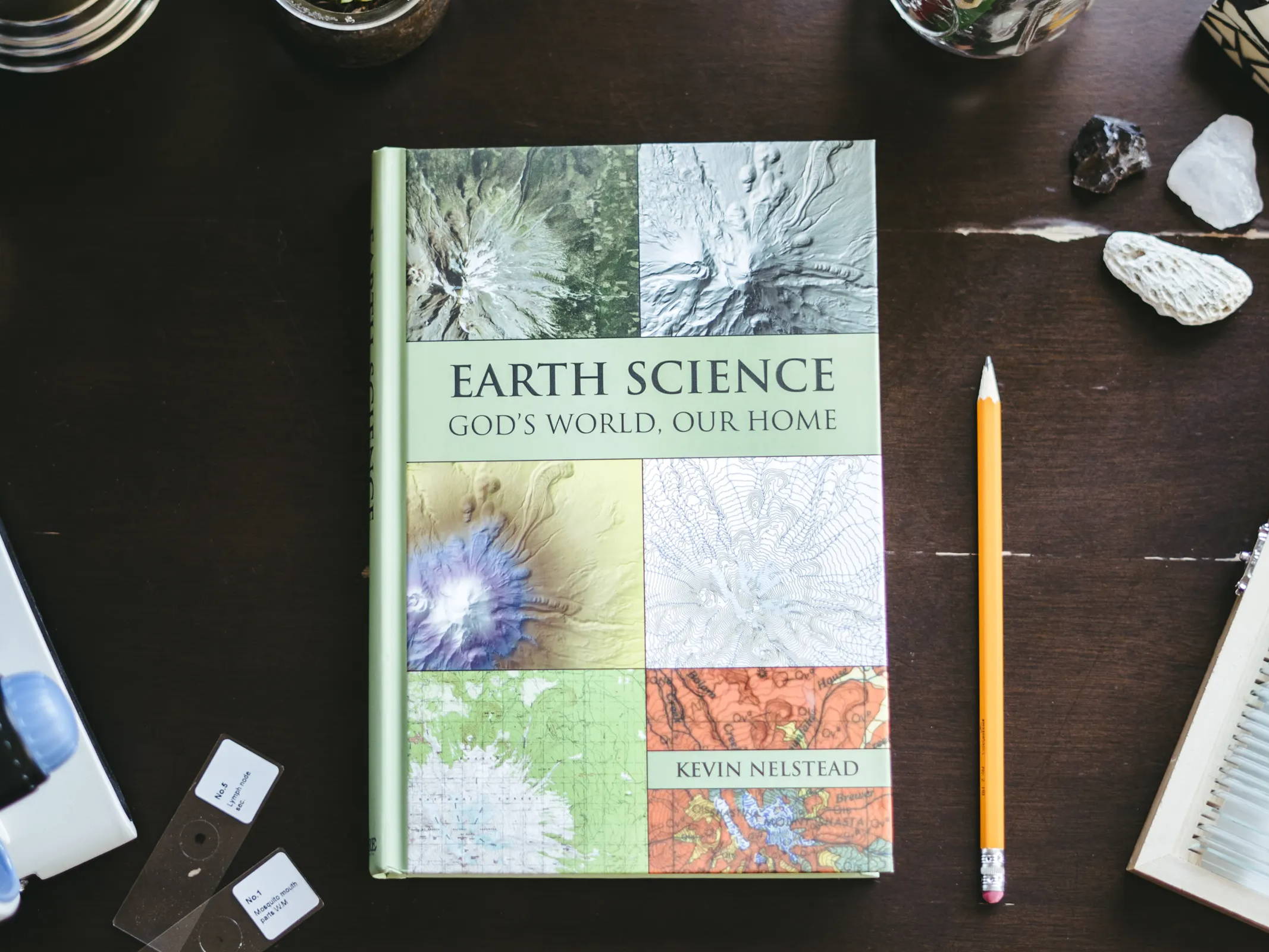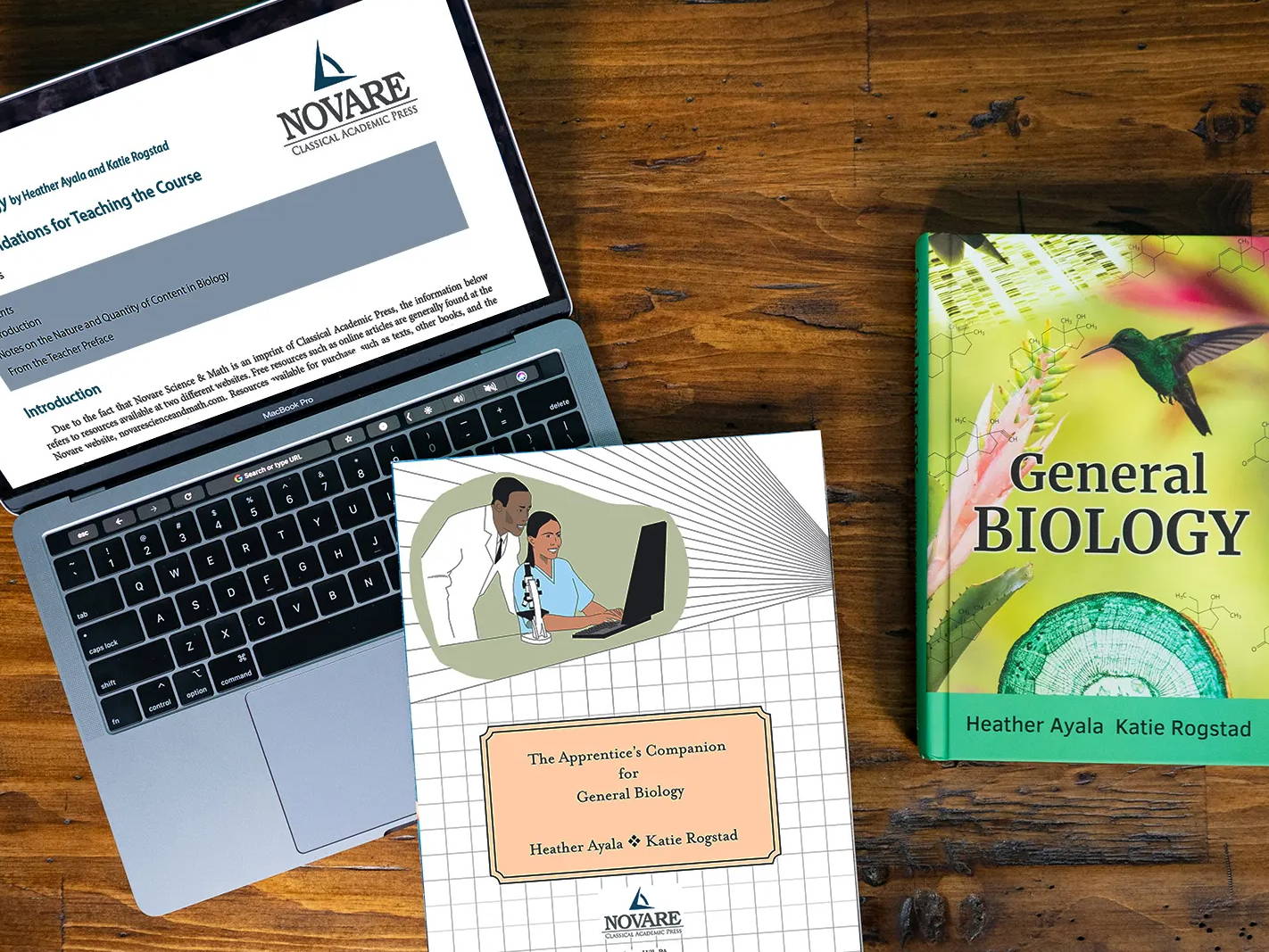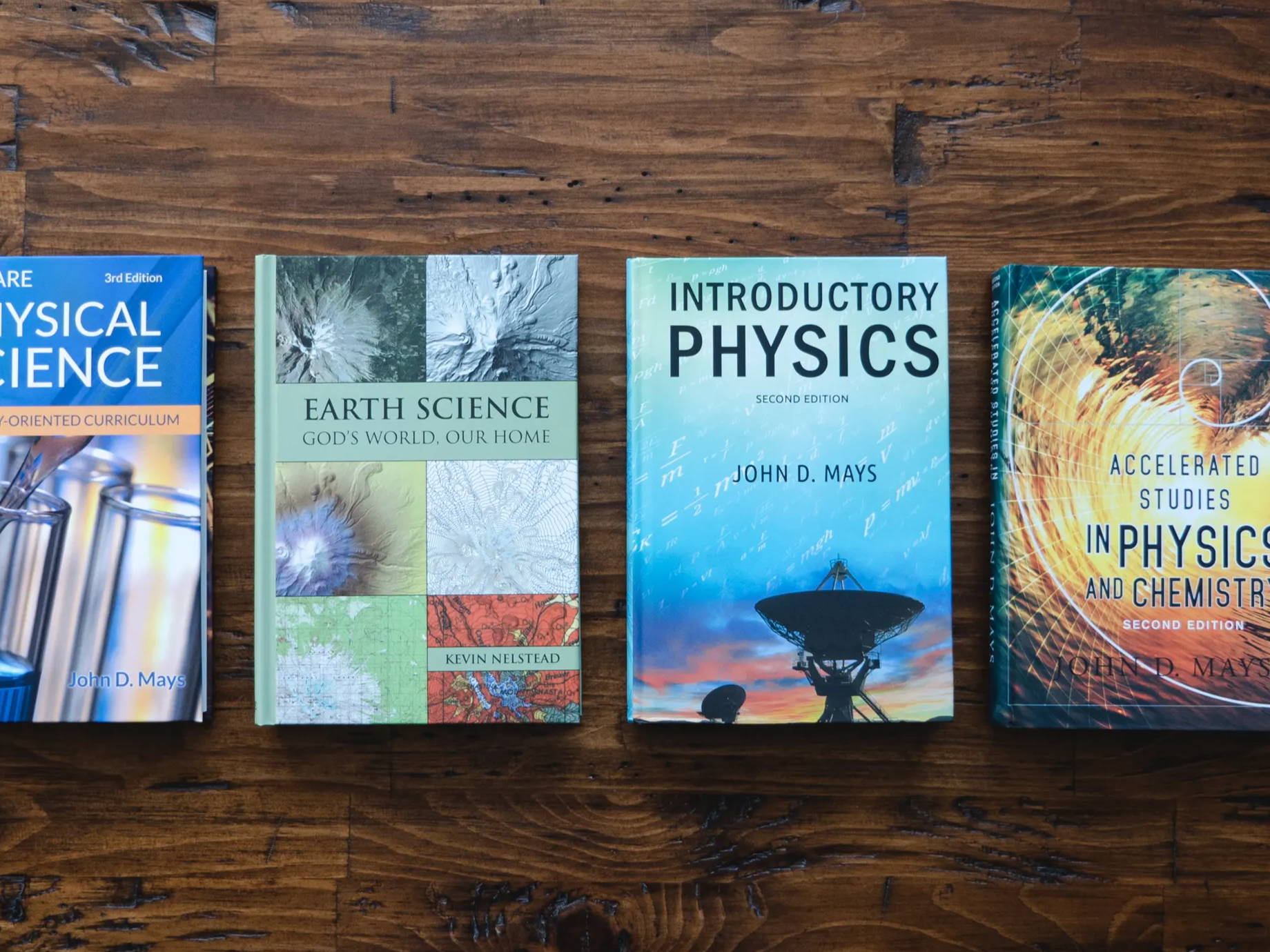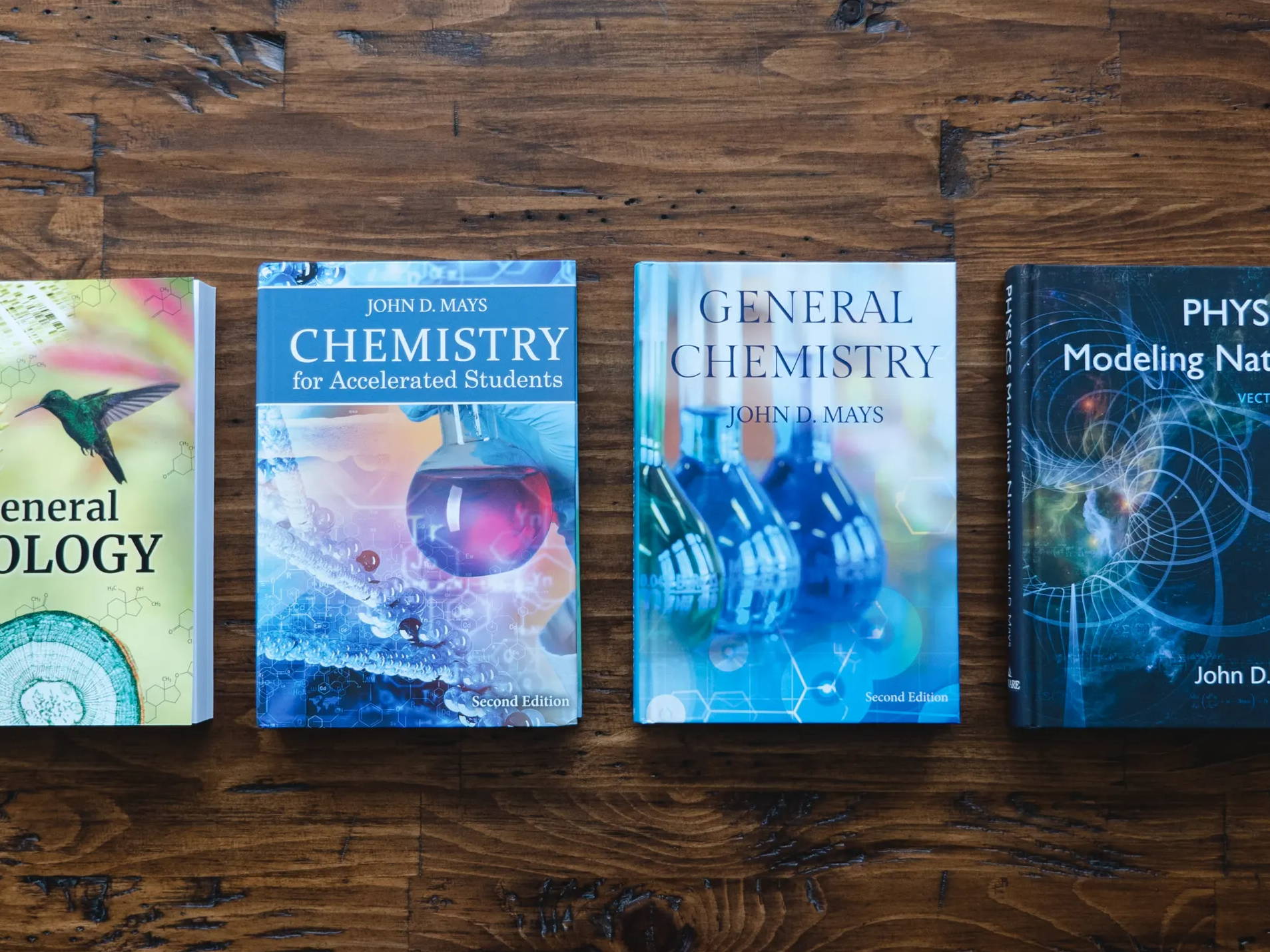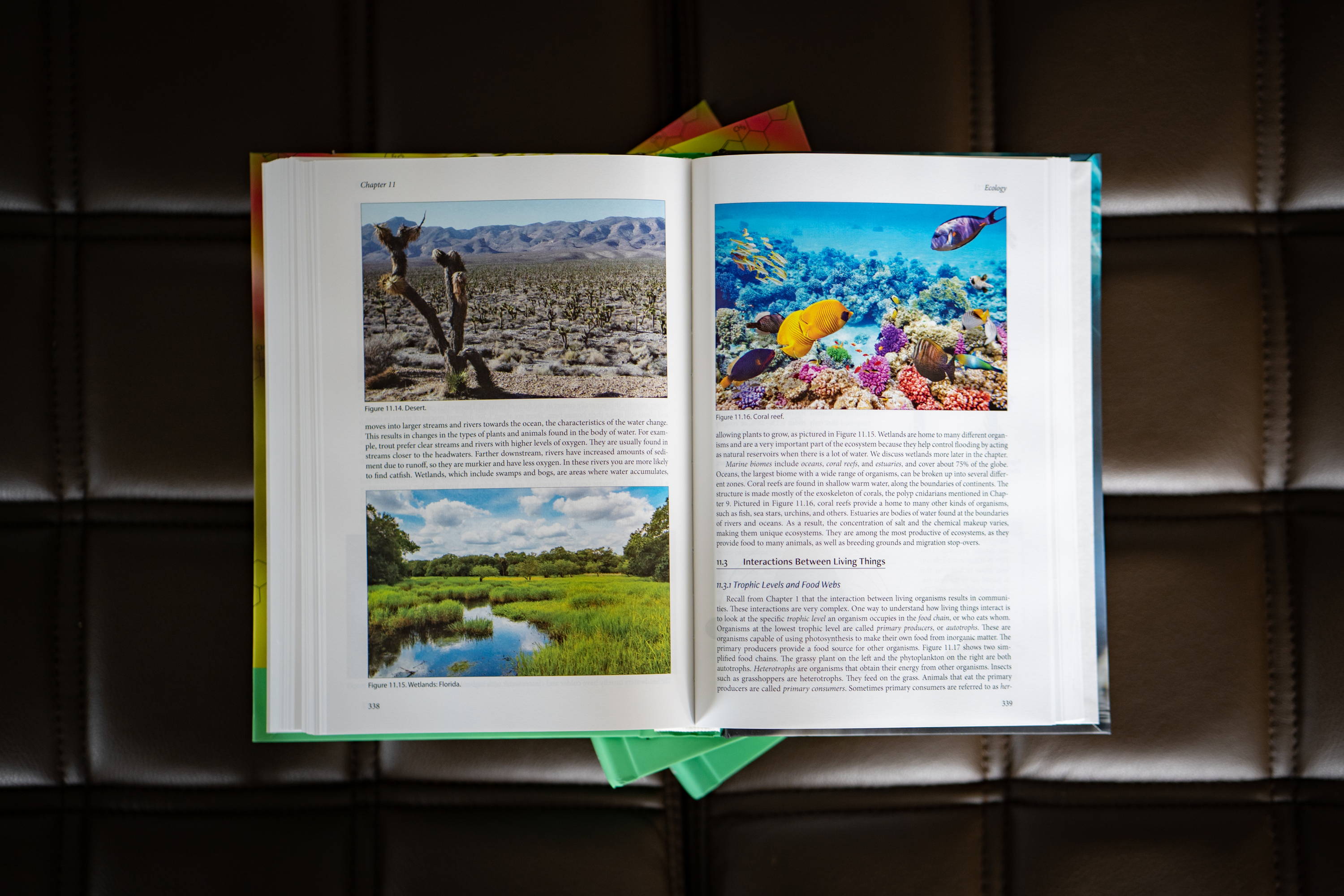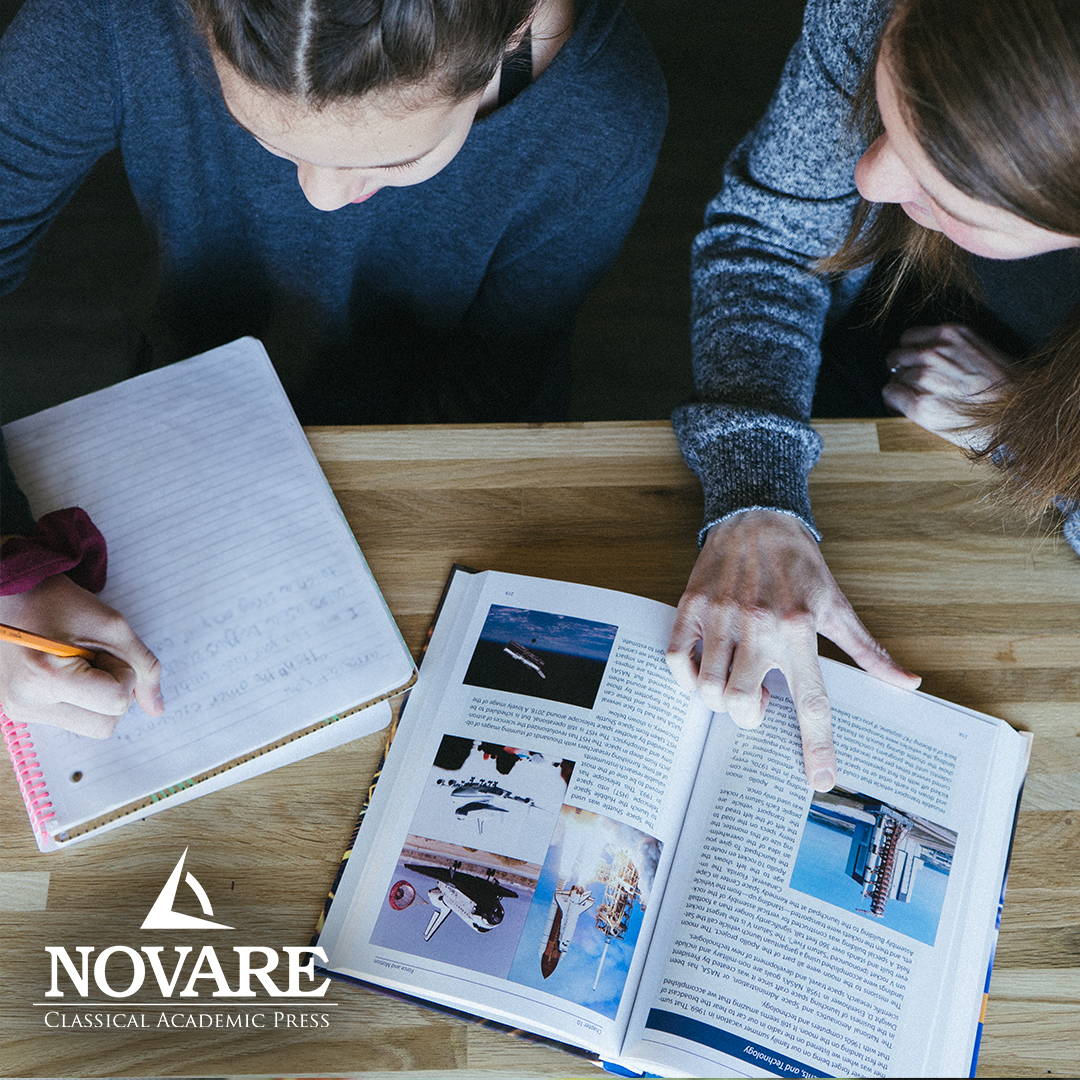 What Sets Novare Textbooks Apart?
Hear from Novare Science founder and author John Mays!
---
What Is Novare's Scope and Sequence?
---
Explore the Novare Science Collection!
High School (Grade-Level Pathway)
Introductory Physics
Grade 9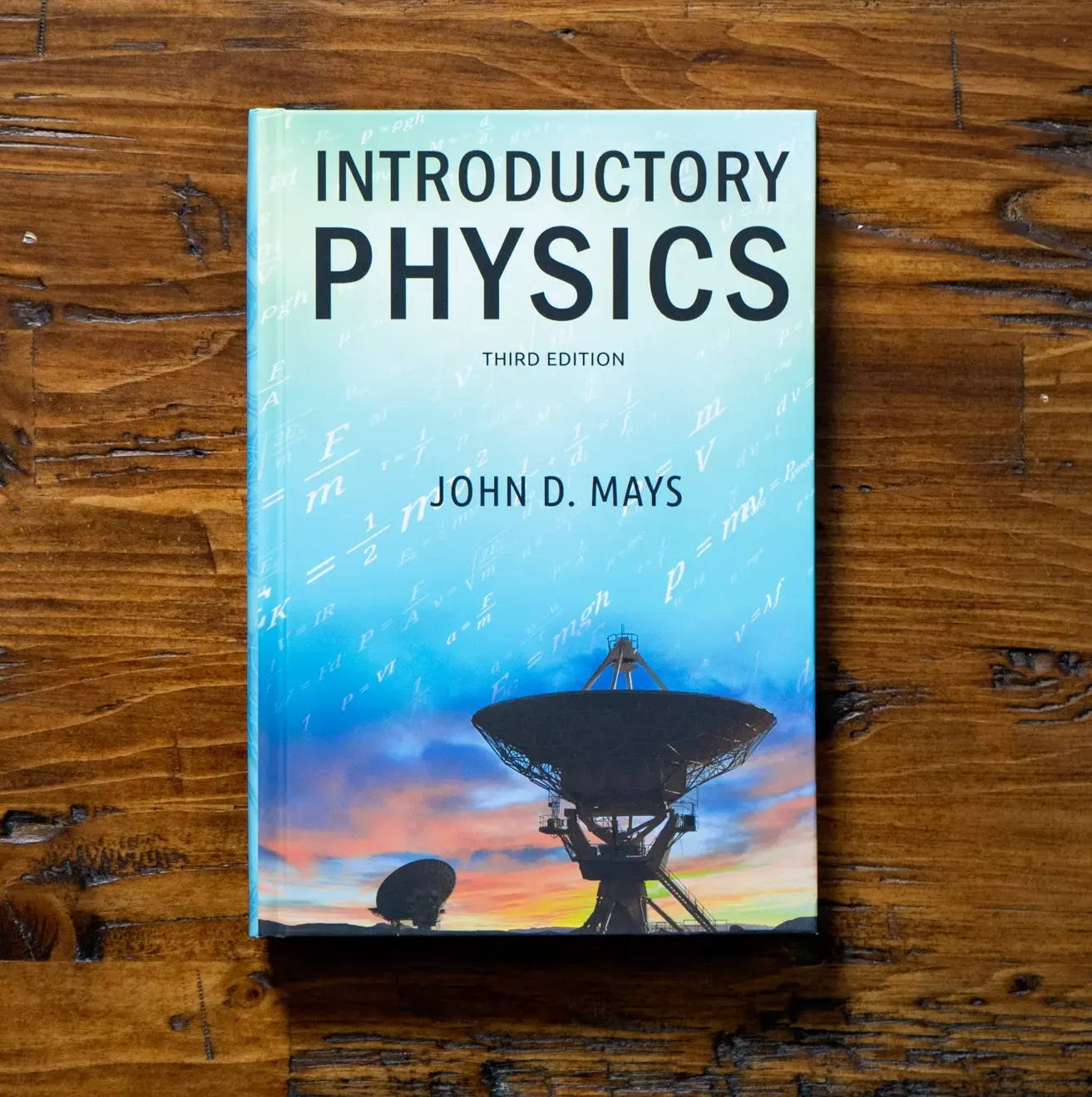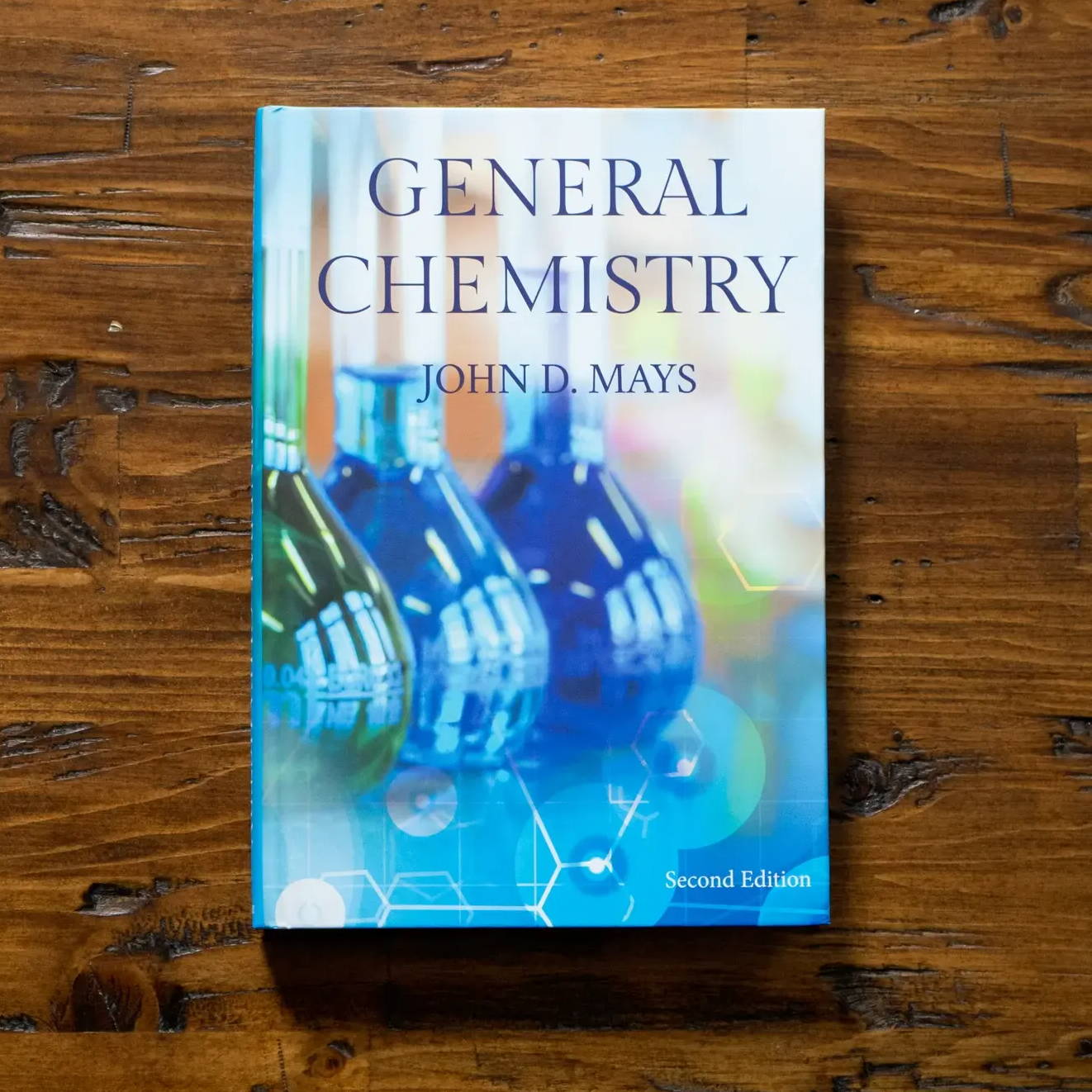 ---
*A textbook from another publisher is recommended if your student arrives at Grade 12 before the release of Environmental Science
---
High School (Accelerated Pathway)
Accelerated Studies in Phyiscs and Chemistry
Grade 9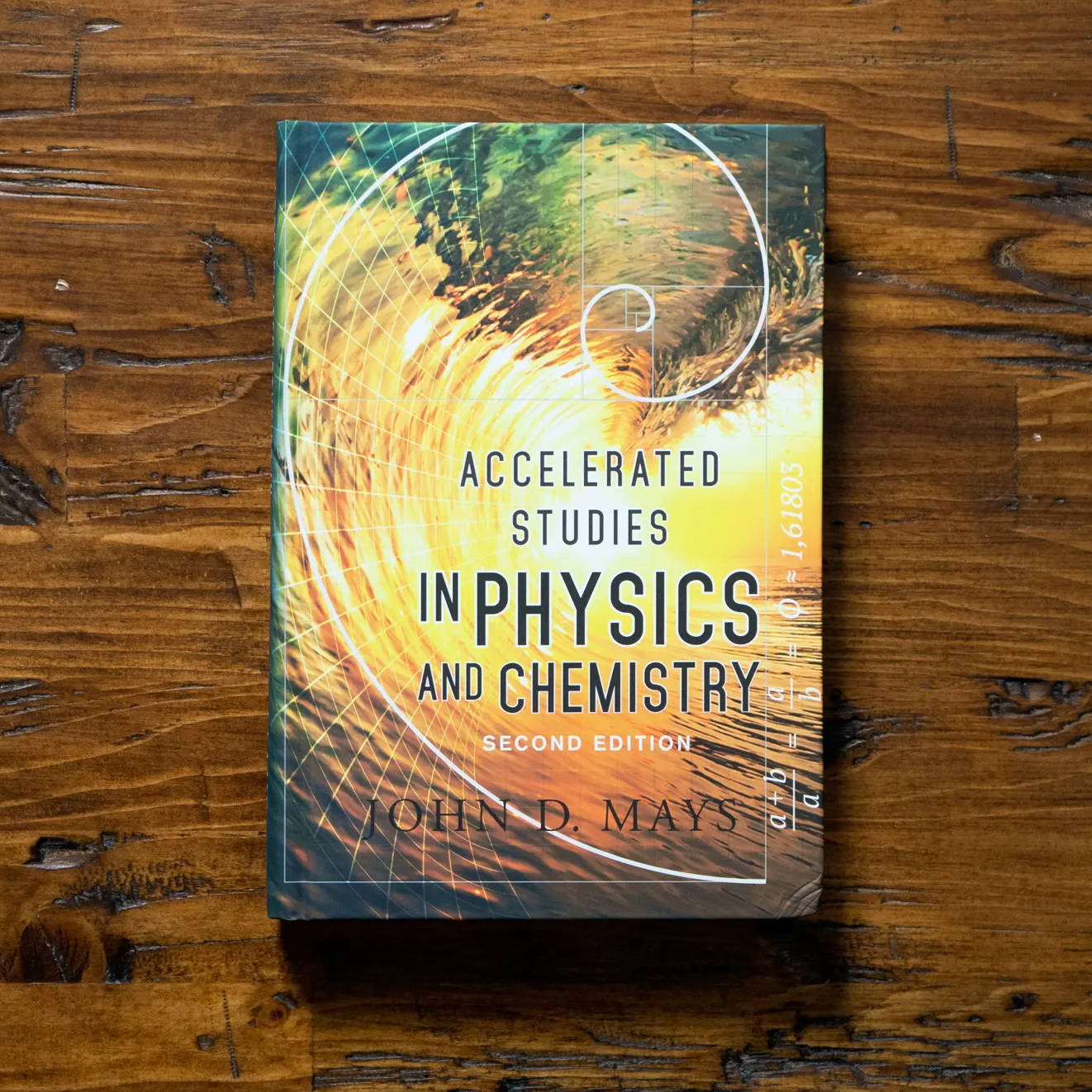 Advanced Biology
Grade 11
Coming 2024!*
*Novare Science General Biology is recommended if your student arrives at Grade 11 before the release of Advanced Biology
---
Chemistry for Accelerated Students
Grade 10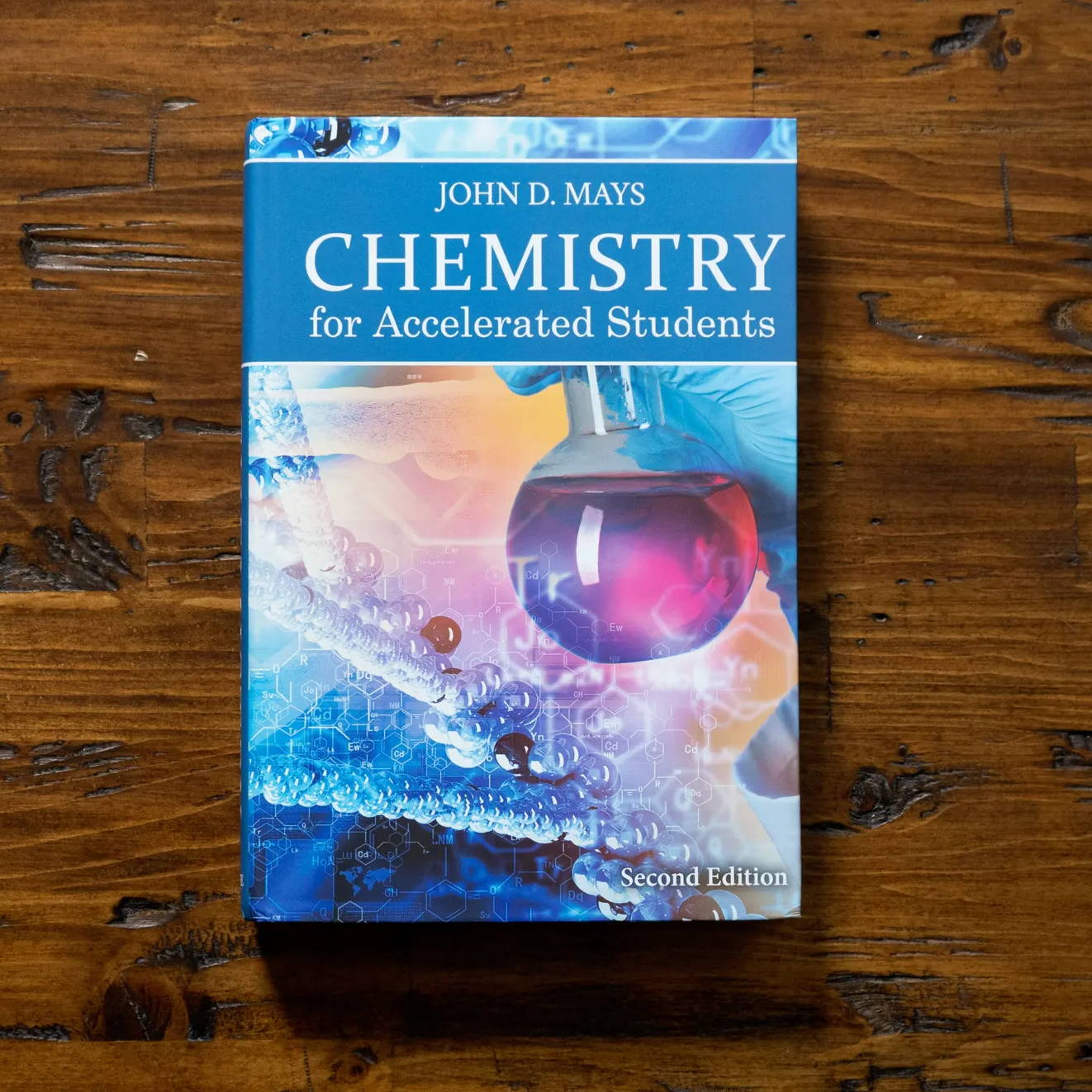 Physics: Modeling Nature
Grade 12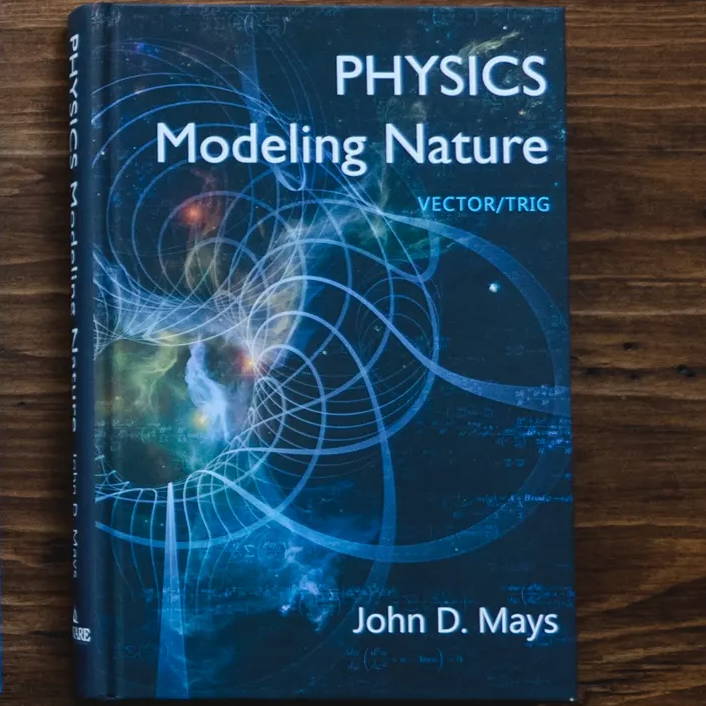 ---
Novare Science Reading and Resources
---
---
Novare Science on ClassicalU
---
We just discovered Introductory Physics this past year and we love it. I used it to instruct a small high school class at our homeschool co-op. The students have clearly learned a lot, and as we close out our school year, I am pleased to say that they have retained what they learned from the very beginning. I highly recommend the Introductory Physics curriculum.
—Peggy, Homeschool Parent, Michigan
---
Our Commitment to Classical Education Stretches Beyond Curriculum
Click on the Images to Learn More about our Other Feature Services!
---
---